TACT
Tact is an attempt to blend the tactical and tactful. The goal is to take tactical performance advantages into the context of daily life without the stigma associated with military gear. The B1 Backpack utilizes an interior MOLLE grid to create endless organizational options. The line is made from weather and wear resistant 840D ballistic Cordura nylon.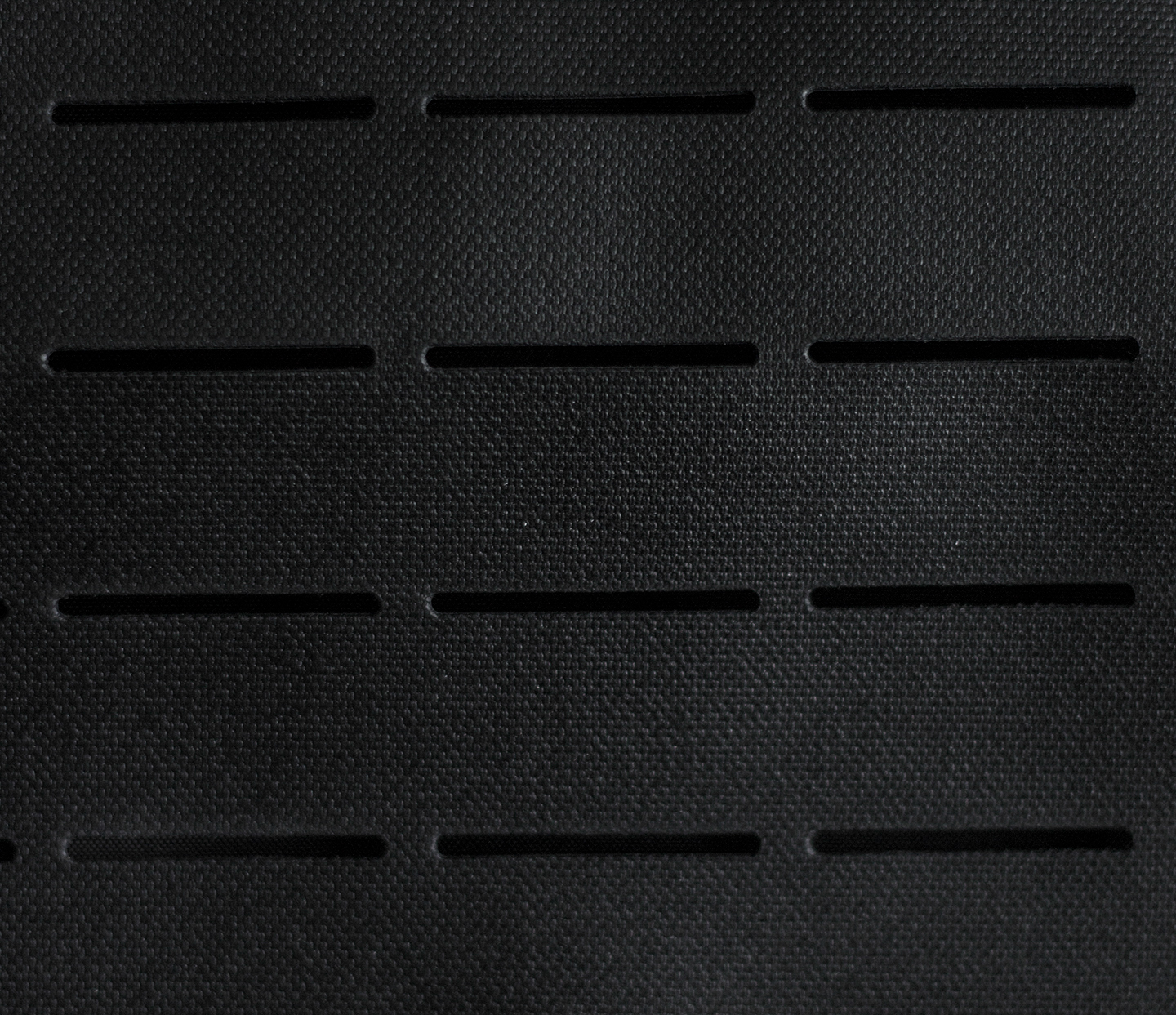 The B1 concept was to turn a military pack inside out. By placing the laminated and laser-cut molle grid on the interior of the pack, it kept the same durable, adaptive qualities of tactical gear, while allowing the exterior to be more appropriate for it's urban environment.
This slim wallet will hold up to four cards, and whatever else you can throw at it. It is made from hypalon, the same material used to make the Navy Seal's Zodiac assault boats.
The T1 weekend bag is made from the same 840D ballistic Cordura nylon as the B1, but has almost twice the capacity. Two different length sets of straps let you choose the way you carry.